When speaking of the Black community in the United States- many people, even some in the Black Community, may only know of the NAACP, or perhaps some the efforts of Al Sharpton or Jesse Jackson. This goes double for White America, who know next to nothing of some of the struggles faced within the Black Community or of the many organizations that have lined up to assist.
We have found a list denoting the top 10 organizations that are actively helping out in the many areas that have been neglected for far too long.
If you see any that are not listed, please feel free to add your own via posting or Private Messaging or Email!
The list, from YourBlackWorld.net follows next:
"Little known to many people are the several African American organizations that serve the Black community. Here are 10 historical organizations that provide great services throughout the nation.


1. National Black Business Council, Inc.
The National Black Business Council is an organization dedicated to creating and advancing African-American businesses through a national alliance of African-American companies and economic development organizations.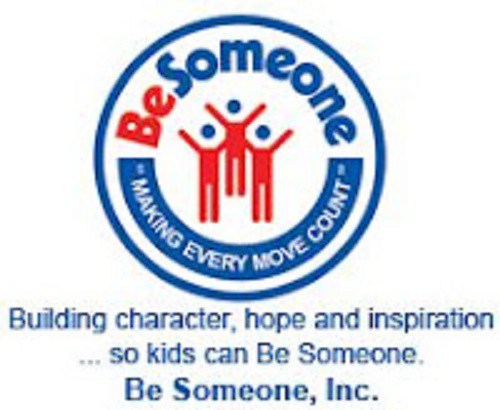 2. Be Someone, Inc
Be Someone is an organization that uses several tools, including the game of chess, to promote higher self-esteem among at-risk kids.

3. National Association of Black Storytellers (NABS)
The National Association of Black Storytellers promotes and perpetuates the art of Black Storytelling, which embodies the history, heritage, and culture of African Americans.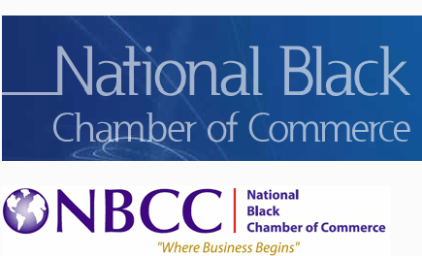 4. National Black Chamber of Commerce (NBCC)
The National Black Chamber of Commerce, incorporated in Washington, D.C., in March 1993, represents over 95,000 African-American–owned businesses and provides advocacy that reaches one million African-American-owned organizations.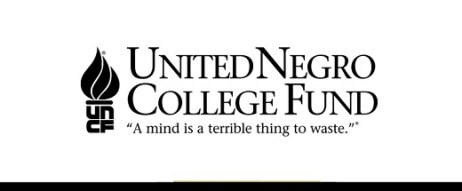 5. United Negro College Fund (UNCF)
The United Negro College Fund is the nation's largest, oldest, and most successful minority higher-education assistance organization. The organization was founded on April 25, 1944, by Frederick D. Patterson. It is recognized by its slogan: A Mind is a Terrible Thing to Waste."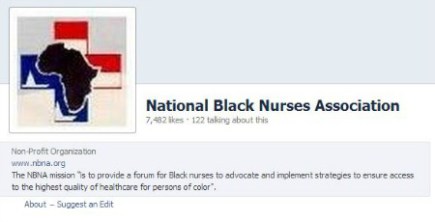 "6. National Black Nurses Association (NBNA)
The mission of The National Black Nurses Association is to provide a forum for collective action by African-American nurses. They aim to investigate, define, and determine the health care needs of African Americans, and implement change to make health care for Black Americans and other minorities commensurate with that of the larger society. The Association, founded in 1971 in Cleveland, Ohio., was founded by Dr. Lauranne Sams.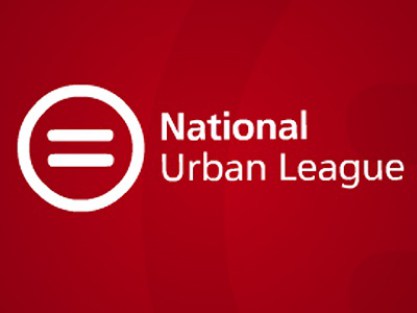 The National Urban League is a civil-rights organization focused on the economic empowerment of underserved urban communities. The organization is the oldest and largest community-based organization of its kind in the United States.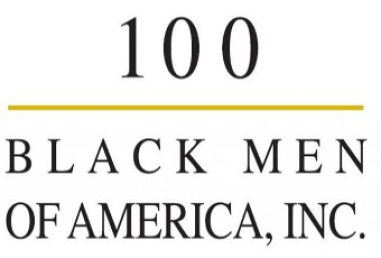 The mission of 100 Black Men of America is to improve the quality of life and enhance educational and economic opportunities for all African Americans.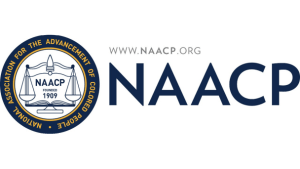 9. National Association for the Advancement of Colored People (NAACP)
The mission of the National Association for the Advancement of Colored People is to ensure the political, educational, social, and economic equality of rights of all people, and to eliminate racial hatred and racial discrimination. The organization was established in 1909 by Moorfield Storey, Mary White Ovington, and W. E. B. Du Bois. Headquarters of the organization is located in Baltimore, Maryland.
10. Miss Black USA
Miss Black USA provides educational opportunities to outstanding young women of color in order to develop young women's minds, bodies, and spirits. The organization is based out of Upper Marlboro, Maryland.
Find more organizations at:
http://www.blacknews.com/directory/black_african_american_organizations.shtml
The post 10 National Organizations Serving the Black Community appeared first on On The Black List."