Thanks for stopping by, if you are in the market for a little help and/or direction in your studies; High School, College, Graduate Level- You're in the right place!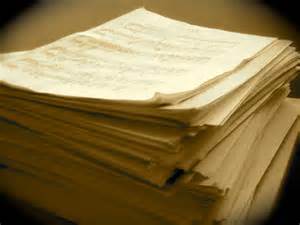 I am a  graduate student (History, with a Business Undergrad), and maintain a high G.P.A. I am also an adept researcher, and/or editor. As such, I am specially  equipped to help you, should you get hung up on a project, or if you are simply overloaded. I know- I've been there too! But, the answer is simple…. Contact me with your concerns, and we can work out an affordable solution, which will keep you and your studies on track!
To Get Started, Click CONTACT US– I'll reply as soon as is possible. And remember, ASKING for help is sometimes the first step towards SUCCESS!
***Confidentiality Statement: All Information(s) Exchanged, Financial Or Otherwise,  Is Kept In Strict Confidence. All Material Is Free From Plagiarism, And Is Never Re-Used and/or Sold Or Given To Others.